By

11 months ago

Time for an other Summer Sideshow event in Killing Floor, and its happening right now. From 5th July through 23rd July, so make the most of it! All your favorite Summer Sideshow freaks are back, with the addition of a new map, new achievements, new weapons all for free to anyone that owns the game.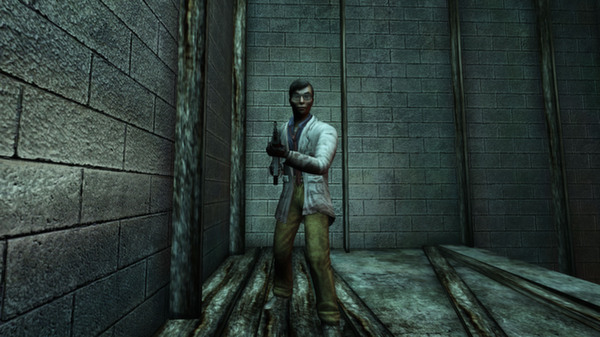 The new free content starts with the map Hellride - a cute little carnival ride through Heaven and Hell only the monsters on this ride are real. The event also brings 5 new weapons for you, also free. For all those of you who like to collect the playable characters, Steampunk Mr Foster can now be unlocked again, but only for the duration of the event. Also included is a brand new DLC pack of 4 playable characters - the Urban Nightmare crew.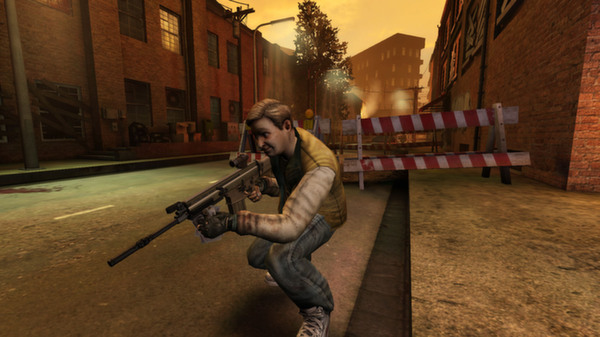 They are also introducing Harold Lott, a tribute to the whole Loadsamoney generation and bastion of 1980s taste. Not only can you all run around shouting "Money, money, money" in-game - with Harold's special particle effect, you will be able to leave your own trail of dosh all over the place!
More information can be found right here.